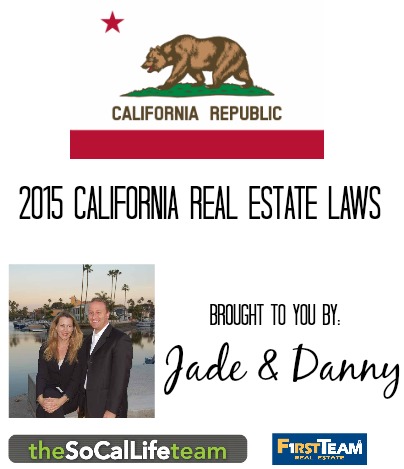 Posted on Jan 27, 2016 12:30pm PST

FDA posts press releases and other notices of recalls and market withdrawals from the firms involved as a service to consumers, the media, and other interested parties. FDA does not endorse either the product or the company.
All lots of Giant Eagle brand New Year's Pretzels prepared and sold individually from the Bakery department inside the Niles Giant Eagle at 48 Vienna Avenue in Niles, Ohio since December 26 have been voluntarily recalled by Giant Eagle due to an undeclared walnut allergen. People who have an allergy or severe sensitivity to walnuts run the risk of a serious or life-threatening allergic reaction if they consume these products. The product is safe for consumption by those who do not have walnut allergies.
Approximately 23,000 potentially affected New Year's Pretzels were purchased in various transactions in Giant Eagle and Market District supermarkets in Pennsylvania, with the Niles Giant Eagle also selling the product. Giant Eagle became aware of the issue when a Pennsylvania customer who purchased the product reported a related walnut allergy issue. The product label for the New Year's Pretzels, which contain walnuts, omitted walnuts as an allergen.
Customers with a walnut allergy who have purchased the affected product should dispose of it or return it to their local Giant Eagle or Market District store for a refund. Customers with questions may call Giant Eagle Customer Care at 1-800-553-2324 Monday through Friday 9 a.m. to 9 p.m. EST.
In addition to this public communication regarding this recall, Giant Eagle initiated its consumer recall telephone notification process. The consumer recall process uses purchase data and consumer telephone numbers housed in the Giant Eagle Advantage Card database to alert those households that purchased the affected product and have updated telephone contact information in the database.
Giant Eagle select stores in Pittsburgh
Giant Eagle select stores in Cleveland
Market District Select Stores in Indiana
###
Product Photos
http://www.nyrealestatelawblog.com/Manhattan-Litigation-Blog/2016/January/UNHAPPY-NEW-YEARS-PRETZEL.aspx