Eminent domain practitioners have been waiting for nearly two years for the Supreme Court to issue its decision in Property Reserve v. Superior Court. At issue is the constitutionality of Californias Right of Entry statutes, which allow an agency to enter onto private property for certain inspections and testing without filing a condemnation action. InProperty Reserve, the Court of Appeal rejected an agencys efforts to conduct precondemnation testing and inspections, finding that the statutory procedure essentially amounts to allowing a taking without payment of just compensation. The Supreme Court granted review, and the case remains pending.
Meanwhile, in November 2015, a different panel of the Court of Appeal issued a ruling on a similar challenge to the Right of Entry procedures, coming down in favor of the public agency in Youngs Market Co. v. San Diego Unified School District. That published decision seemed to give new life to the right of entry statutes, at least pending the outcome ofProperty Reserve.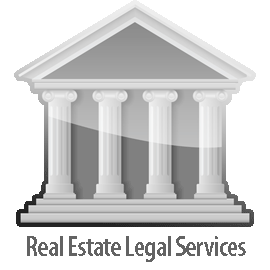 But as my partner Brad Kuhn pointed out to public agencies in November, dont take too much comfort from theYoungs Market decision. And he was apparently wise to suggest caution. Today, the Supreme Court granted review in theYoungs Market case, meaning that just like Property Reserve it is no longer citable precedent. The Courts Order granting review specifically ties the two cases together, noting that
Further action in this matter is deferred pending consideration and disposition of related issues in Property Reserve v. Superior Court . . . .
I suspect both cases will be decided together. Stay tuned for more.
http://feeds.lexblog.com/~r/CaliforniaEminentDomainReport/~3/ibiB4QhUzuM/