by FreeAdvice staff
The damages recovered in a car accident lawsuit often include compensation for lost wages for a job you already have. But if a claim for loss of earning capacity is based on anticipated future losses, it is difficult to determine proper damages. Consult an experienced accident attorney for specific questions about including loss of earning capacity in your car accident damages claim.
For an overview of determining damages see What Is Your Car Accident Claim Worth?
How to Show Damages for Loss of Earnings Capacity
Any party seeking damages must prove there is a reason for the award, and demonstrate a way to calculate it. The uncertain nature of anticipated earnings capacity can make this confusing. While one side may argue that the loss of earnings should cover the difference between what the party made before the car accident and is currently making, the other side may argue that the party should be retrained in another area of his or her job, or even in a completely different field. Whether or not an injured party can claim loss of future earnings depends on the facts of each case, and can be difficult to predict.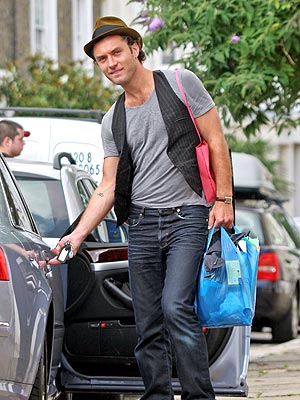 If the injured party was up for a promotion, and the promotion was lost because of the car accident, this can be a factor in favor of recovering loss of earnings capacity damages. A partys age at the time of the car accident is also taken into consideration. For example, if the person injured is twenty years old, the court will take the average number of working years left inhis or herlife to determine the damages for loss of earning capacity, which would be much higher than for someone who is closer to retirement age.
How to File a Claim for Loss of Earnings Capacity
Filing a car accident lawsuit for loss of earning capacity can be complicated, because it rests on so many variables. The best thing to do if you believe that you have a claim for loss of earning capacity is to contact an experienced personal injury or auto accident attorney. After reviewing your case, an attorney will be able to weigh all the relevant factors in your claim, and come up with fair assessment of car accident damages to negotiate with the insurance company, or present to the jury if the car accident lawsuit goes to trial.
Free Legal Advice Get InformedCar Accident Insurance Claims & AdjustersSettling Your Car Accident CaseCar Accidents & Determining FaultPayment for Car Accident Injuries & DamagesCar Accident Lawsuits & LawyersWhat to Do After a Car Accident
http://accident-law.freeadvice.com/accident-law/auto/new_job_different_pay.htm