Issues involving the rights of non-biological parents such as grandparents, stepparents or unmarried partners are currently the number one litigated family law issue in newyork. When someone has built a long-term relationship with a child that is being threatened as a result of a divorce or another situation outside of their control, the effects can be far-reaching.
We are on the cutting edge of this developing area of the law. We have handled a number of well-known cases in this practice area and have the litigation and appeals experience necessary to fully explore the rights of non-biological parents in these difficult cases.
An Area in Flux
As this difficult issue is further explored through the litigation and appellate process in NYcourts, you can rely on our attorneys to relentlessly pursue your rights. We represent a broad range of non-biological parents in parenting time and visitation cases, including stepparents, grandparents and same-sex couples.
Our founding attorneyis well known for her involvement in the case of MKS, which resulted in an opinion of the Court of Appeals that addressed the issues facing non-biological parents who have not officially adopted a child. She has fought tenaciously for people in this situation and has made some headway in improving the standing of non-biological parents in NY.
A recent decision by the United States Supreme Court in Troxel v. Troxel affirmed that parents rights are constitutional in nature, severely limiting grandparents rights as well as the rights of all non-biological parents. The litigation stemming from this decision will help determine the boundaries of this developing area of law.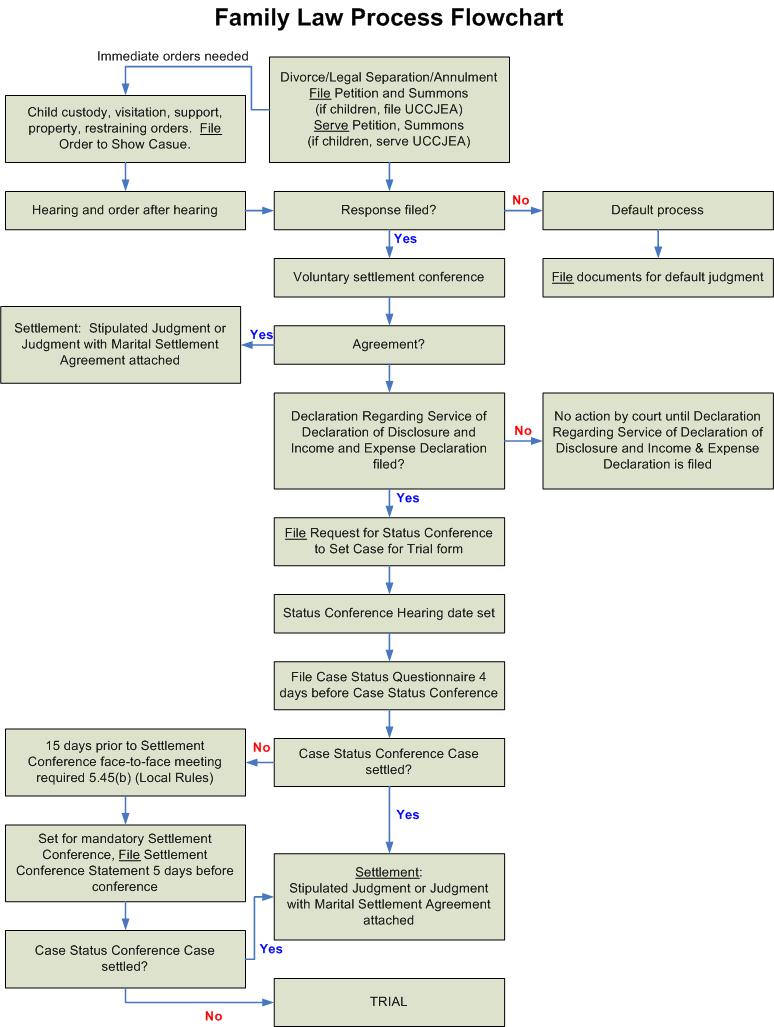 What Are Your Rights?
To discuss your case with a lawyer and learn more about what your rights are, contact us today.
Return to Main Blog
http://nydivorcefirm.com/rights-of-non-parents-and-grandparents-to-a-child/