The California State Bar Court Review Department reversed a hearing judge's determination and denied reinstatement to a suspended attorney.
Gordon was admitted to practice law in California in 1986, and practiced without complaint for about 16 years. For the first seven years, Gordon had a general practice, but became increasingly focused on representing debtors in bankruptcy proceedings. His use of television marketing and a practice of waiving up-front payment of legal fees caused his practice to surge. But, by 2002, Gordon realized that his high-volume practice and deferred legal fees threatened the survival of his practice. Several client matters eluded his calendaring system, and, by 2002, he was facing client complaints to the State Bar that resulted in formal disciplinary charges against him.
He was suspended in 2004 and disbarred in 2005
After disbarment, Gordon continued for a time in his depressive and embarrassed state. He amassed hundreds of thousands of dollars of financial losses, his home was foreclosed, and he had to move to a much smaller residence. This caused a sharp constriction in the familys lifestyle, which further added to Gordons humiliation. After he consulted with discipline defense counsel and learned of the possibility of reinstatement, he confided in his family, who encouraged him to seek reinstatement. Gordon reciprocated by committing himself to support his family by creating and working hard at a business of providing support services to other bankruptcy law firms. Gordon also committed to making first-rate high school and college opportunities available to his children. Additionally, he addressed delinquent state and federal tax obligations and necessary medical care, particularly for his spouse.
In his petition here, he admitted responsibility but
Gordons evidence of rehabilitation commenced with his 11-page personal statement attached to his 2013 reinstatement petition. Together with his trial testimony, Gordon never blamed anyone but himself for his disbarment. In fact, he complimented the OCTC attorney with whom he had negotiated his stipulated suspension, and blamed himself for not following her admonitions to comply with rule 9.20 and her offer to contact her if he had any questions in complying with the duties required of the suspension. He also showed regret for the clients he had disserved and vowed that if he were reinstated, he would practice in a structured manner that would prevent him from making the business decisions that led to his earlier distraction from serving his clients best interests. Notably, however, his personal statement omitted any reference whatsoever to his failure to make timely restitution.
On the plus side
Gordon also engaged in a variety of community services in his post-disbarment period. For example, he coached his sons sports teams for about seven years, and provided costumes and transportation for students of one of his daughters ballet companies. For his younger daughter who participated in an East San Diego County Youth Symphony, he provided frequent transportation to concert venues for players, helped set up and break down the orchestra practice spaces, and sat in on orchestra board meetings in preparation for one of the concert seasons. OCTC argues that all that Gordon did to support his family and his community service were self-centered and merely that which would be expected of any citizen. OCTC does not view it as rehabilitative. The hearing judge disagreed, and we do as well.
As they say, the problem lay elsewhere – the failure to make restitution.
Gordon paid no restitution until weeks before he sought reinstatement, despite evidence that he had long had the ability to pay.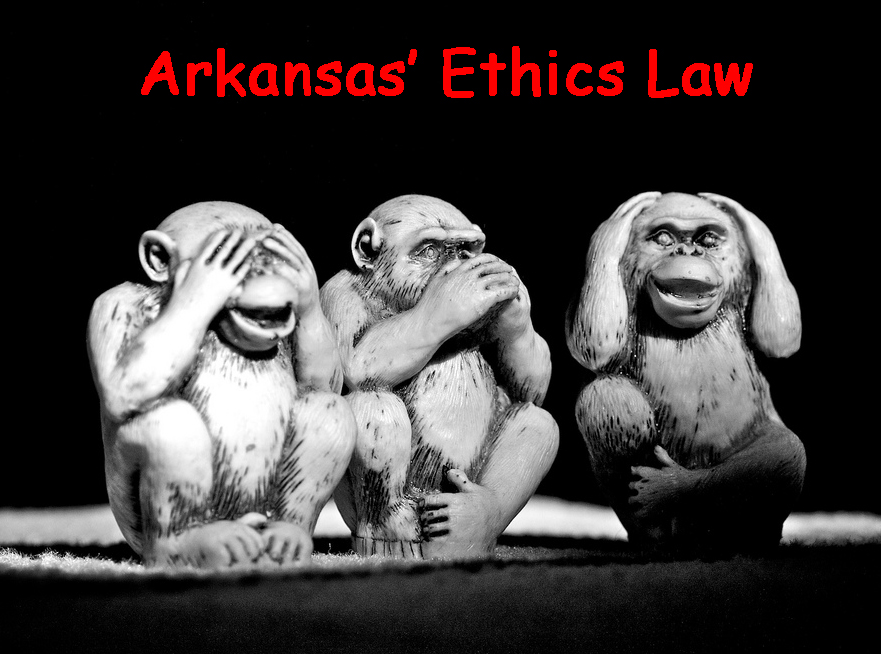 In summary, we find the requirement of restitution to be crucial to assessing Gordons rehabilitation. We must therefore conclude that Gordon failed to sustain his burden of proving his rehabilitation by clear and convincing evidence.
(Mike Frisch)
http://lawprofessors.typepad.com/legal_profession/2015/12/the-california-state-bar-court-review-department-reversed-a-hearing-judges-determination-and-denied-reinstatement-to-a-suspen.html
http://lawprofessors.typepad.com/legal_profession/2015/12/the-california-state-bar-court-review-department-reversed-a-hearing-judges-determination-and-denied-reinstatement-to-a-suspen.html