A crush injury occurs when the body is stuck by an object, is caught between two objects or is entangled in machinery.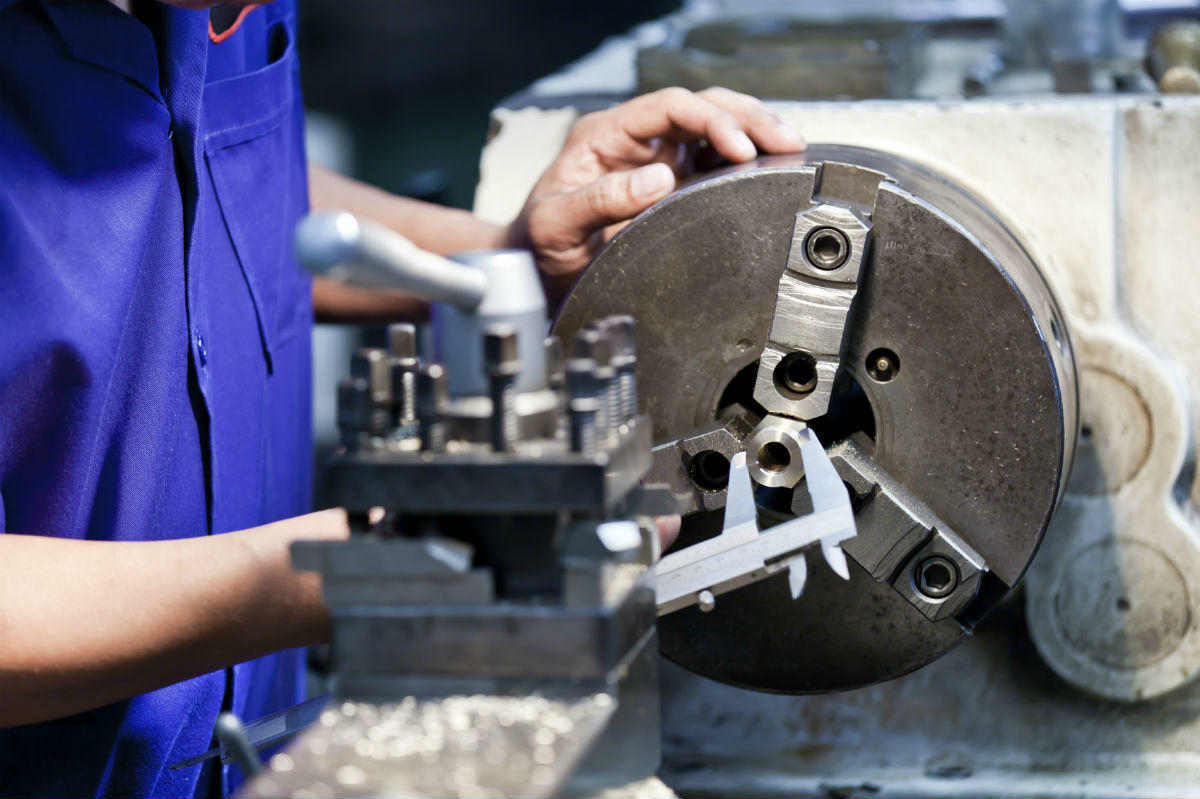 Each year around 125,000 workers sustain crush injuries. A crush injury occurs when the body is stuck by an object, is caught between two objects or is entangled in machinery. These hazards are also known as pinch points. The force exerted on the body caught in between two objects can vary, and cause injuries that range from mild bruising and scrapes to mangling, amputation and even death.
Crush injuries are among the most serious types of injuries that a St. Louisworker can experience.
Common Causes of a Crush Injury
Crush injuries can occur in a number of workplace scenarios including:
Being struck or pinned between two objects, such as two motor vehicles or a piece of metalBeing hit by a falling object, such as a large piece of equipment falling off scaffoldingCollapsing structures such a buildings on construction sitesBeing run over by machinery or equipmentDefects in machineryLimbs caught in machineryMachinery or equipment tipping over, and catching the employee
These types of work related injuries can occur in any industry, however, they are most commonly reported in the production, construction and manufacturing fields.
Types of Injuries From a Crush Injury
Crush injuries can be catastrophic. When a workers body is crushed between two objects, muscles cells may begin to die almost immediately. There are three possible mechanisms that can cause the cells to die, which includes lysis, vascular compromise or ischemia.
The most common injuries sustained by a worker who gets caught in between two objects at the workplace include:
Muscle damageNerve damageDamage to skin tissueSevering of limbsCompartment syndromeBroken bonesNeed for limb amputationParalysisOrgan damageDeath
The severity of the injury depends on the amount of force of the crush, the length of time the worker is crushed or stuck between the objects, and the body part involved. A crush accident often involves hands, feet, arms, legs and extremities. However, any part of the body can get injured.
Workers Compensation for a Crush Injury
Like other workplace injuries, crush injuries are covered by workers compensation. A crush injury frequently leads to disability, which is often severe, and there is a high chance of complications, including infection, blood clots, swelling, heart problems and the need for amputation. Injured workers may also have to face emotional consequences that range from depression, anxiety and PTSD.
Crush injuries can leave the worker devastated and disabled for the lifetime. Depending on the severity of injury, the worker may never be able to return to work and may require lifetime of care.
ContacttheSt. Louis Workplace Accident Attorneys
Our legal team has a strong history of helping injured workers get the medical attention and financial compensation that they need. Contact our St. Louis Workplace Accident Attorneysto ensure that your rights are protected. Please call (314) 361-4300 or toll free at (888) 872-6795. You can also complete our Online Case Evaluation Form.
All communications are returned promptly.
https://www.hoffmannworkcomp.com/st-louis-workplace-accident-attorneys-discuss-crush-injury/