Wednesday, February 10, 2016
Valuing Public Education: 50 State Report Card
The Network for Public Education (NPE) has published a report calledValuing Public Education: 50 State Report Card. From the introduction:
The Report Card looks at whether a state's current policies and laws—in six key areas—make public schools stronger or undermine them. This approach stands in opposition to reports released by conservative political organizations like the American Legislative Exchange Council (ALEC), which generally applaud states for privatizing public education.
The Report Card measures the policies of each State and the District of Columbia on: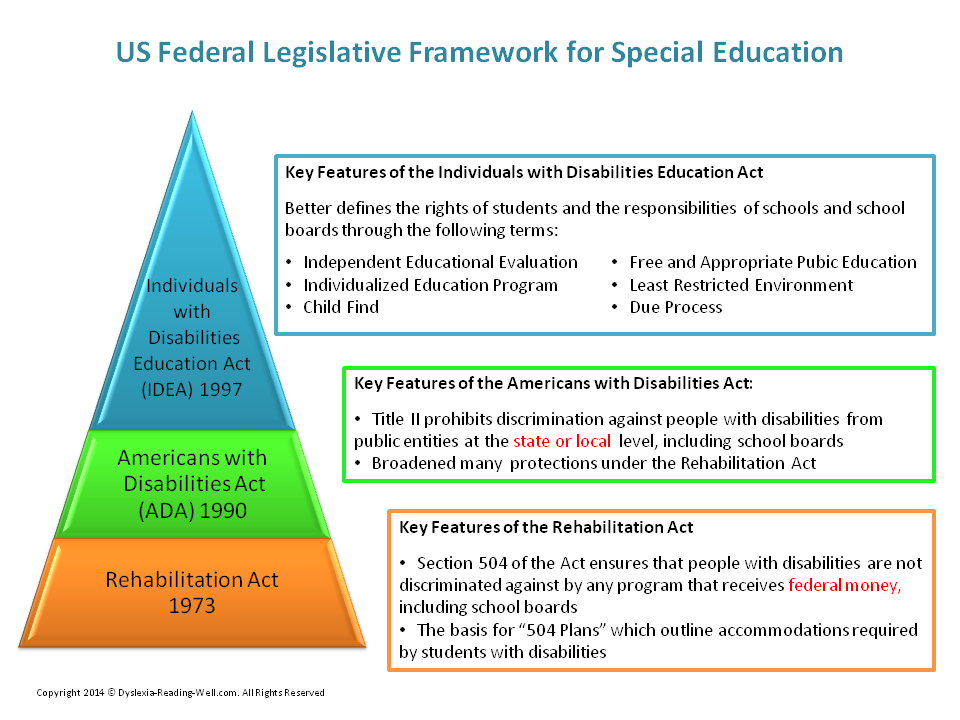 School Finance Spending Taxpayer Resources Wisely Professionalization of Teaching No High Stakes Testing Resistance to Privatization Student Chance of Success
The school finance portion of the report relies on information in "Is School Funding Fair? A National Report Card," by Bruce Baker, David Sciarra, and Danielle Farrie.
http://lawprofessors.typepad.com/education_law/2016/02/valuing-public-education-50-state-report-card.html
School Funding, Studies and Reports | Permalink
CommentsPost a comment
http://feedproxy.google.com/~r/EducationLawProfBlog/~3/Z_GQsfWKbRU/valuing-public-education-50-state-report-card.html