This is the third post involving our exclusive interview with Michael Yudin, the Assistant Secretary of Education for special education and rehabilitative services. Pretty cool, eh?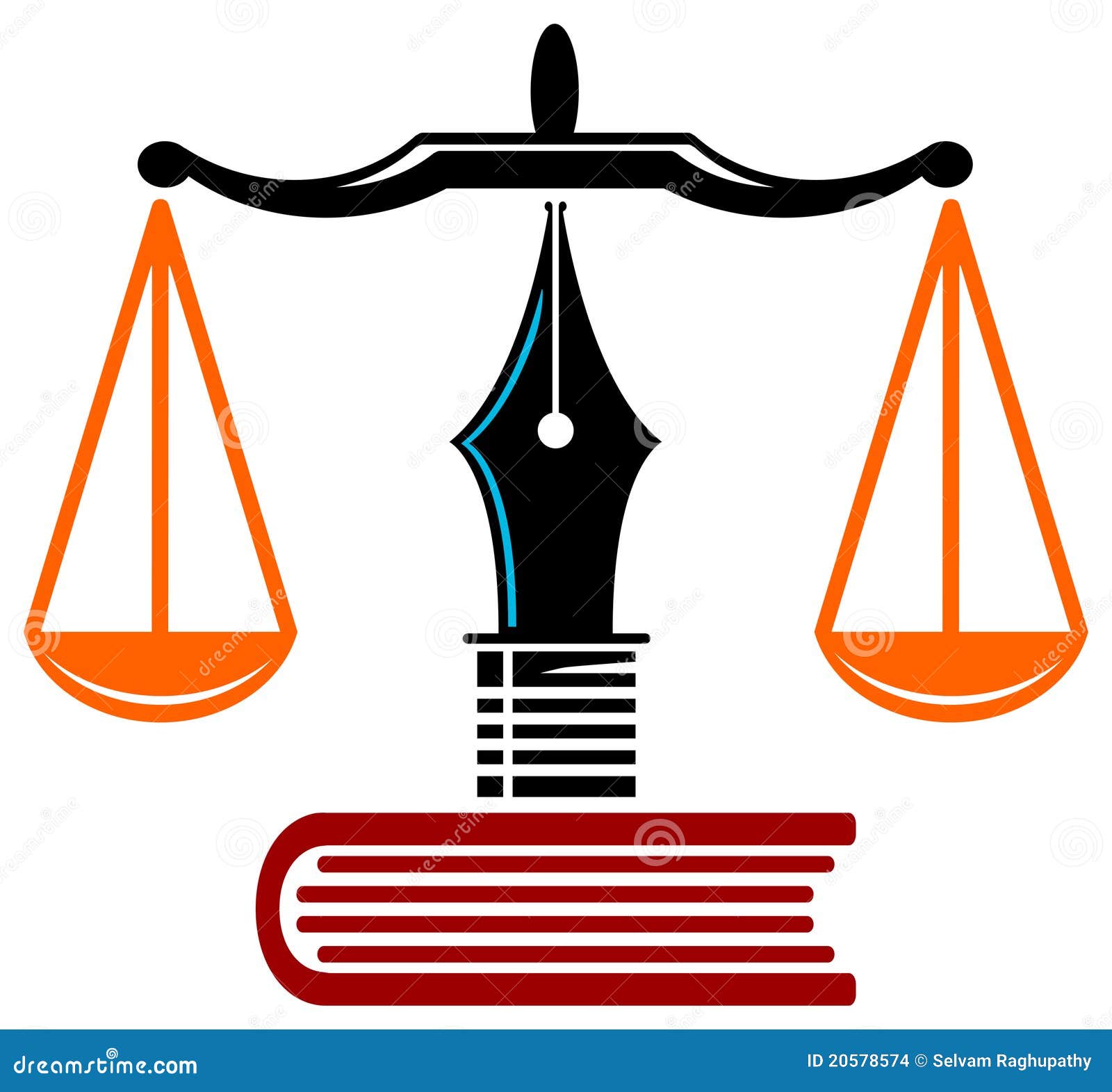 His biography is available in a previous post. We are grateful to the Secretary and his staff for this interview.
The format of the interview will be questions by me signified by (JG), and answers by the Assistant Secretary, signified by (MY). Here is the third segment:JG: Restorativejustice seems to be generating substantial national interest. At the outstanding CADRE conference inOctober, there were many sessions on this topic. Is restorative justicesomething that the Department is following and working on?MY: Ithink that there is a lot of great energy and buzz and data around restorativejustice and if there are local communities and school districts that are lookingat alternatives to suspension that are in fact alternatives to suspension andthat are reducing the rates of suspension- those are two thumbs up. Those aregreat conversations to be having. One of the things that I think is reallyinteresting is that one of the convenings and one of our Google Hangoutsfeatured the Superintendent from a local district in California (Vallejo CitySchool District) who talked about using the tiered framework from PBIS(positive behavior interventions and supports) which is a multi-tieredframework for behaviors and emotional issues, and this particular district hasbuilt restorative justice into the framework. It is innovative and exciting andthey are getting really, really positive results from that.
http://feedproxy.google.com/~r/SpecialEducationLawBlog/~3/DtdmOVgoFKI/exclusive-interview-of-michael-yudin_15.html