On December 21, 2015, an order regarding the motion for authority to reject agreements was filed in the bankruptcy case of Family Christian, LLC and its affiliates.
The filing was assigned docket number 1435 and is described on the courts official docket as follows:
Omnibus Order IV Approving the Rejection of Unexpired Leases and Executory Contracts (RE: related document(s)1326 Notice of Rejection of Unexpired Lease filed by Debtor FKA FC, LLC). Signed on 12/21/2015 (lmj) (Entered: 12/21/2015)
Family Christian, LLC filed for bankruptcy protection, or had an involuntary bankruptcy petition filed against it, on February 11, 2015. The bankruptcy case is pending before the United States Bankruptcy Court for the Western District of Michigan . The case number for the lead bankruptcy case is 15-00643. The bankruptcy case is currently assigned to United States Bankruptcy Judge John Gregg . The law firm of Burr & Forman LLP is acting as lead bankruptcy counsel to Family Christian, LLC in the bankruptcy case.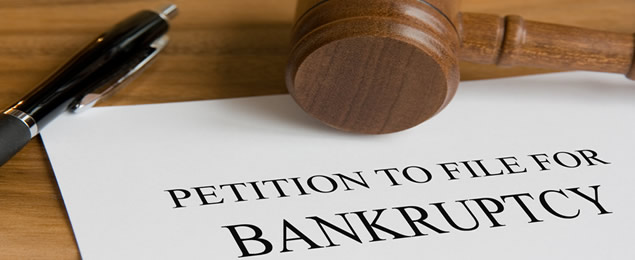 Share this:Like this:Like Loading…
http://chapter11cases.com/2016/02/20/family-christian-llc-bankruptcy-new-filing-alert-order-regarding-the-motion-for-authority-to-reject-agreements/