The Securities and Exchange Commission today issued its two annual staff reports on credit rating agencies registered as nationally recognized statistical rating organizations (NRSROs). The reports show that NRSROs have made operational improvements and have enhanced process accountability, controls and governance, and that smaller NRSROs have made competitive inroads in certain rating categories.
These reports demonstrate the SECs vigilant oversight of the credit rating industry, said Chair Mary Jo White. The staffs continued efforts are yielding valuable results as we are seeing improvements in the overall compliance cultures at many of the credit rating agencies."
The annual examination report summarizes the staffs findings from the examinations of each NRSRO as required by the 2010 Dodd-Frank Act. SEC examiners performed risk assessments on specific areas in addition to examining the eight required review areas. The report shows that all of the NRSROs have enhanced their understanding of their obligations as regulated entities and that at many of the firms, operational improvements made in prior years are being further integrated and enhanced.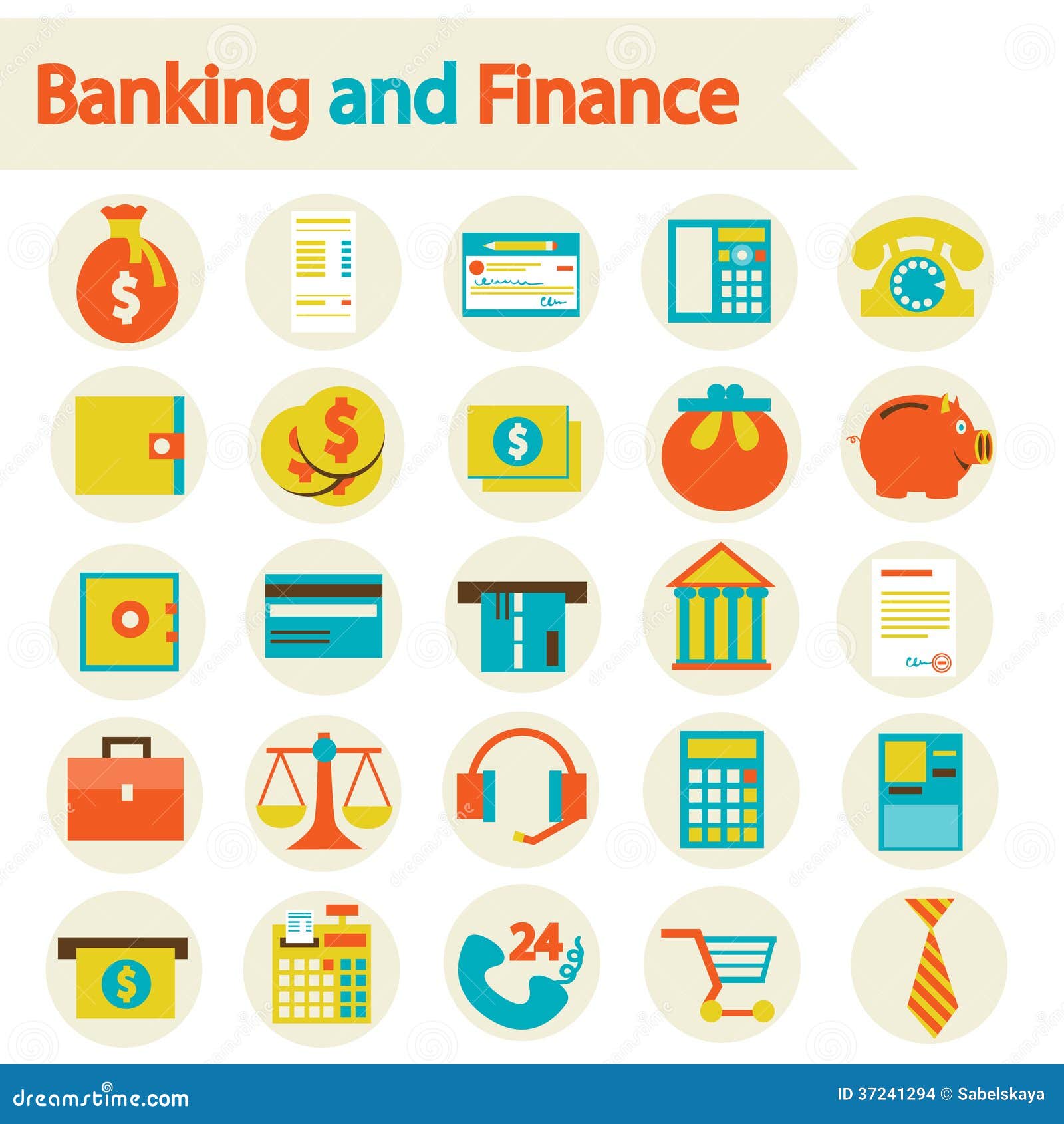 SEC Press Release
http://feedproxy.google.com/~r/Seclaw/~3/ucHmSamq6F8/sec-issues-annual-staff-reports-on.html