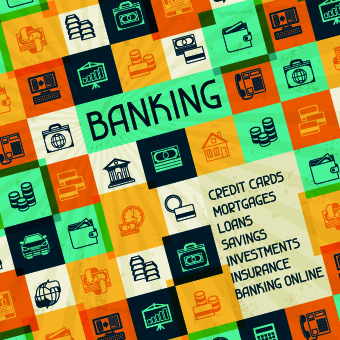 Thomas Franklin Tarbutton, 56, Newport Beach, California,a hard money lender, was convicted by a jury of embezzling over $3 million from investors in a Ponzi real estate-mortgage investment fraud scheme.
Between 2004 and 2010, Tarbutton operated Villa Capital Inc. as a hard money lender who solicited money from private investors for borrowers looking for funds from non-bank lenders. The defendant defrauded eleven people in a Ponzi real estate mortgage investment fraud scheme.
Tarbutton embezzled money from his private investors by keeping the money they lent for borrowers and not funding the loans as promised. He gave his victims fraudulent and forged real estate documents from both the Orange County Clerk-Recorder and the Los Angeles County Registrar-Recorder /County Clerk Departments showing that they were lien holders on property deeds, and supplied investors with false and forged mortgage payments and fraudulent documents of investment of the mortgage payments. The defendant supplied his investors with small interest payments using funds from their investments to prevent them from discovering that the loans were either no longer performing or, in several instances, that the loans had never been funded in the first place. Tarbutton then stopped making any and all payments in the summer of 2010, after the real estate market had completely collapsed.
The fraud was reported by four victims to the Federal Bureau of Investigation in October 2010. The FBI, with assistance from Orange County District Attorneys OfficeInvestigators, investigated this case.
In October 2011, charges were filed against Tarbutton and a $2 million warrant was issued for his arrest. The defendant fled the country, ultimately living in Brazil.
In December 2013, Tarbutton flew from Brazil to Panama. He was detained by Panamanian authorities on the Orange County warrant on December 14, 2013, for attempting to cross the border from Panama to Costa Rica. Panamanian officials returned Tarbutton to Los Angeles International Airport to the custody of the FBI and OCDA on December 17, 2013.
Tarbutton was found guilty bythe jury of 18 felony counts of grand theft, nine felony counts of forgery, 11 felony counts of using an untrue statement in the purchase or sale of a security, and one felony count of the use of a device or scheme to defraud. Sentencing enhancements for loss of over $100,000, property loss over $3.2 million, and aggravated white collar crime of over $500,000 were found true. Tarbutton faces a maximum sentence of 34 years and four months in state prison at his sentencing on March 4, 2016.
Senior Deputy District Attorney Pete Pierce of the Major Fraud Unit is prosecuting this case.
Be Sociable, Share!
http://feedproxy.google.com/~r/MortgageFraudBlog/~3/TyZU9vLtSqA/